Institute Occasional Paper 14: An Essential Partner: The Librarian's Role in Student Learning Assessment

---
Debra Gilchrist and Megan Oakleaf, two leaders in librarianship and assessment, document the ways librarians contribute toward campus efforts of student learning assessment. The paper includes a variety of examples of institutions that have developed student learning assessment processes.
The authors argue that librarians, both independently and in partnership with other stakeholders, are systematically and intentionally creating learning outcomes, designing curriculum, assessing student achievement of learning goals, using assessment results to identify practices that impact learning, and employing those practices to positively impact student experience. Focusing on information literacy as a student learning outcome, Gilchrist and Oakleaf begin by outlining ideas behind information literacy and how it connects with general education, credit course, and discipline outcomes. Librarians can contribute to information literacy and subsequent learning in a variety of ways that can be documented through surveys, standardized tests, and other methods. Examples are provided throughout of how institutions have developed student learning assessment processes. Gilchrist and Oakleaf conclude with possible challenges and solutions of librarians engaging in student learning assessment and contributing to overall student success.
Debra Gilchrist is Dean of Libraries and Institutional Effectiveness for Pierce College, a multi-campus community college district in Lakewood and Puyallup, Washington. She is responsible for leadership and management of the libraries, media services, accreditation, institutional effectiveness, institutional research, and eLearning for the district. Debra has given presentations and published in the areas of the educational role of the academic library, outcomes assessment, instructional change, the teaching library mission, and faculty/librarian collaboration. She is currently facilitating the implementation of an information competency requirement that is based on student outcomes and focused on measuring library effectiveness based on student learning outcomes. She was an inaugural faculty member for ACRL's Institute for Information Literacy Immersion program, and has served on the faculty since 1998.She received the Miriam Dudley Award for national contributions to library instruction in 2007 and was co-recipient in 1997 of the ACRL Instruction Section Innovation in Instruction Award. Debra holds a B.S. in Recreation/Social Service from California State University, Northridge (1977), her M.L.S. from the University of Denver (1983), an M.S. in Geography from South Dakota State University (1987), and a PhD from Oregon State University in Higher Education Administration and Leadership (2007). Prior to her position at Pierce, she held faculty positions in the libraries of Pacific Lutheran University in Tacoma, Washington and South Dakota State University.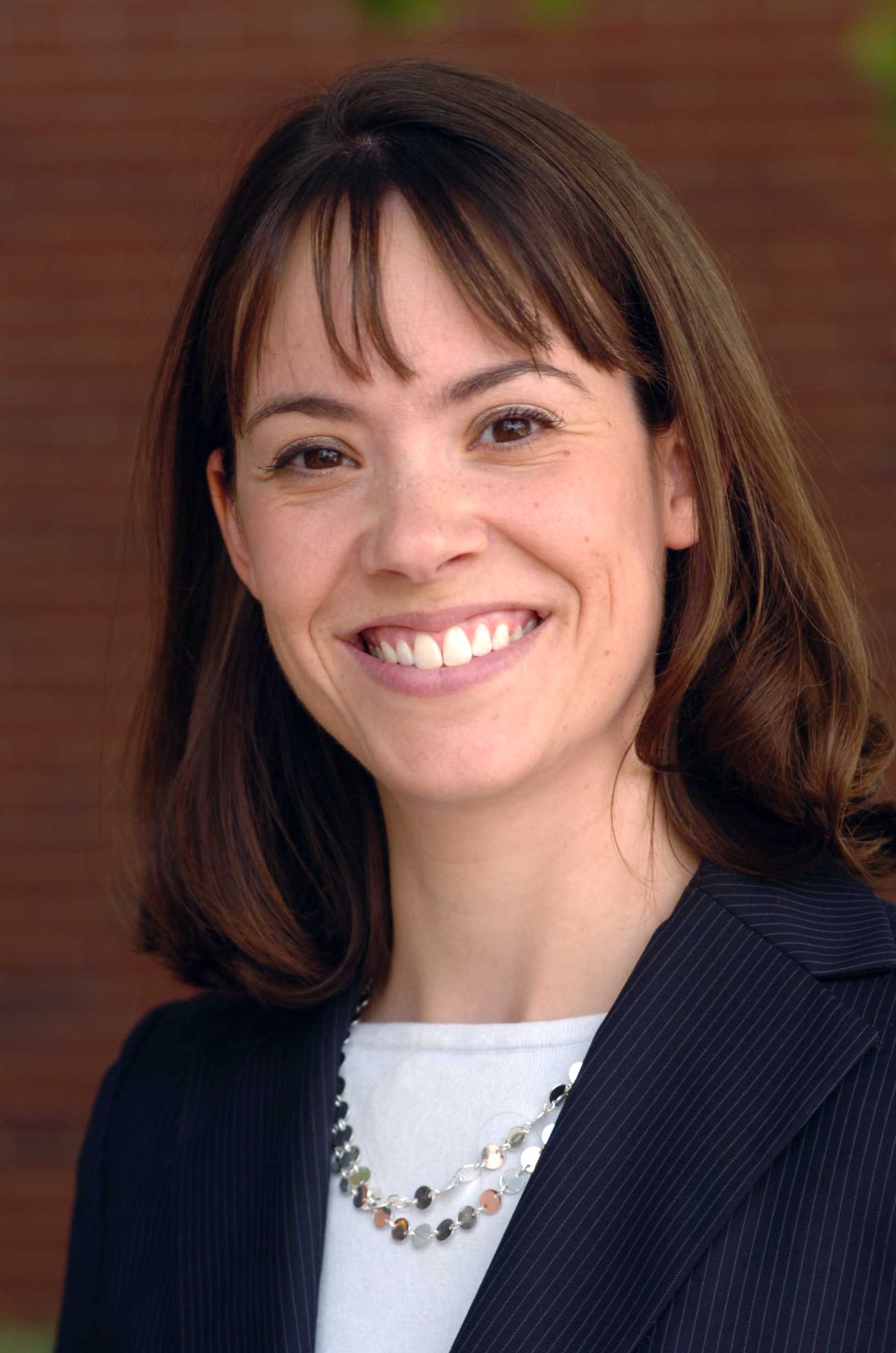 Megan Oakleaf is an Assistant Professor in the iSchool at Syracuse University where she teaches "Reference and Information Literacy Services" and "Planning, Marketing, and Assessing Library Services." Her research interests include outcomes assessment, evidence-based decision making, information literacy instruction, information services, and digital librarianship. She is the author of the Value of Academic Libraries Comprehensive Review and Report and on the faculty of the ACRL Immersion Program.

Previously, Megan served as Librarian for Instruction and Undergraduate Research at North Carolina State University. In this role, she provided and assessed information literacy instruction; she also trained fellow reference librarians in instructional theory and methods. Megan earned her PhD in library and information science at UNC-Chapel Hill and her MLS at Kent State University. Prior to a career in librarianship, she taught advanced composition in Ohio public secondary schools.
"When academic librarians learn about their impact on users, they increase their value by proactively delivering improved services and resources—to students completing their academic work; to faculty preparing publications and proposals; to administrators needing evidence to make decisions. Indeed, the demonstration of value is not about looking valuable; it's about being valuable."
Megan Oakleaf
Assistant Professor
Syracuse University